537 S Main Street
P.O. Box 543
Central Square, NY 13036-3505
We are located in the plaza with the Village Pharmacy and Village Dental near the high school.
Would you like to create a personalized quote?
Maura Dayton
Multiple Line Representative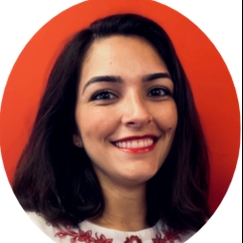 Ana Smith
Customer Service Representative
Available Positions
Please Note: This opportunity is about potential employment with an independent contractor agent who solicits applications for State Farm products and services, and does NOT result in employment with any of the State Farm Insurance Companies. The employment selection decision , terms and conditions of employment (such as compensation and benefits) are all determined solely by the independent contractor agent.